Funding grant applications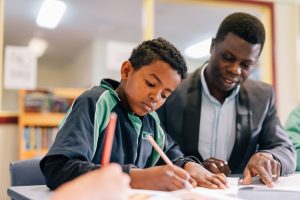 Community Language Schools provide community language teaching and cultural education after school hours.
Learners can develop their home or community language at Community Language Schools. The schools also make a positive contribution to Australia's cultural and linguistic diversity.
The Department for Education, Children and Young People recognises the valuable role of community language schools.
Each student enrolled at a Community Language School receives a per capita grant. Grants are being sent directly to schools for the 2023 school year.
Contact us
Please email curriculum@decyp.tas.gov.au if you have any questions.