Families are the first and most important influence, inspiration and support for learners. Together with Families is our commitment to build and nurture relationships with families.
Our goal is to work in partnership to support our learners to succeed as:
connected
resilient
creative
curious thinkers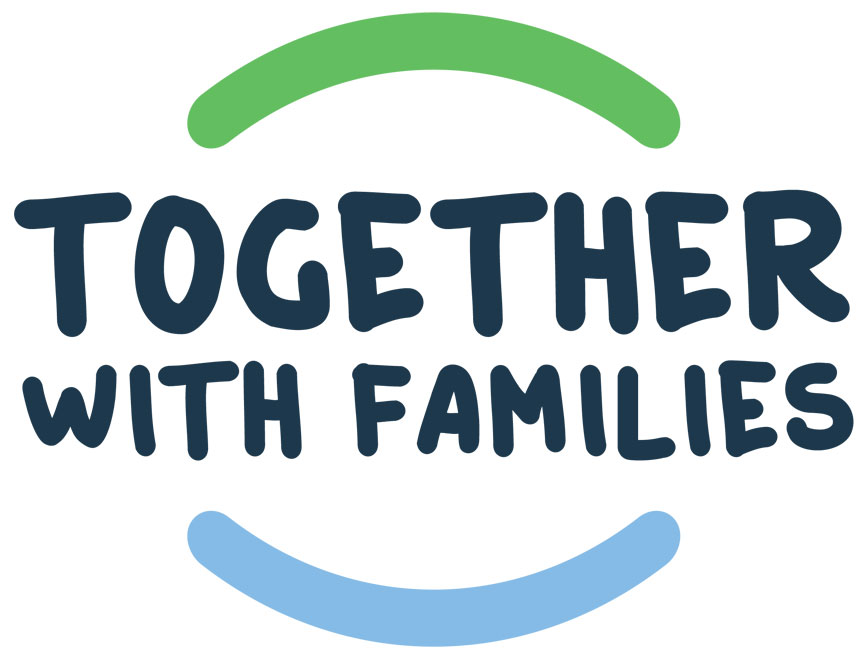 Together with Families is not something new, or a one-size-fits-all way to engage with families. It aims to support and fit in with the work we are already doing.
Together with Families overview (PDF, 343KB)
Together with Families approach in detail (PDF, 2.1MB)
Family-community engagement principles
Our family-community engagement principles (PDF, 224KB) are key to Together with Families and are our commitment to how we work with families to support their learners.
We are guided by our family-community engagement principles of being:
caring
purposeful
responsive
genuine
inclusive
effective
For more information please contact the Family Engagement Project Officer at families@decyp.tas.gov.au