Our program runs for two weeks each year for all year 3, 4 and 5 students in Tasmanian Government Schools
The Department for Education, Children and Young People provides a Swimming and Water Safety Program for:
all Year 3, 4 and 5 students in Tasmanian Government Schools (required attendance)
Year 6 students assessed as being at-risk at the end of the Year 5 program (optional attendance).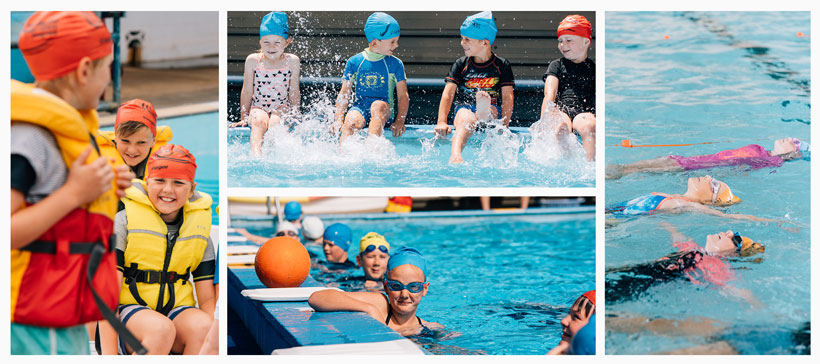 This three-year program consists of ten consecutive lessons each year. It supports our students to become competent swimmers and be water safe.
The program has a strong emphasis on:
water safety, including boat safety
using personal floatation devices
survival swimming
reach to rescue
entering aquatic environments safely
efficient stroke development
building swimming stamina.
These skills build the foundation for safe participation in aquatic activities.
Australian Curriculum
The swimming program supports the Australian Curriculum: Health and Physical Education Strands of:
Personal, social and community
Movement and physical activity
In particular, the focus areas of:
Safety
Health benefits of physical activity
Fundamental motor skills
Lifelong physical activities.