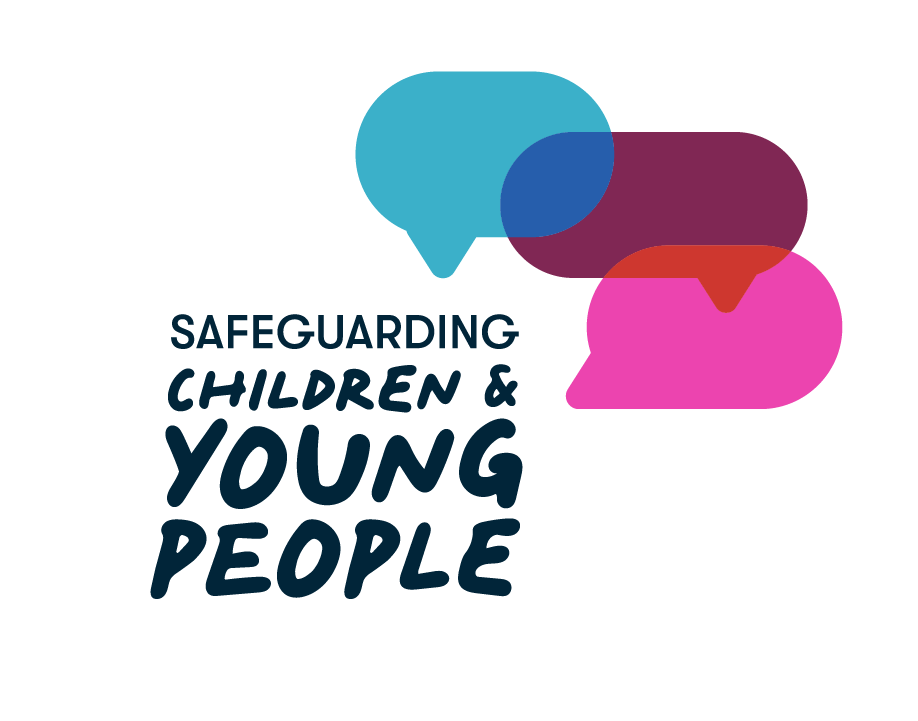 The Office of Safeguarding Children and Young People is committed to ensuring that all children and young people in Tasmania are known, safe, well and learning.
The voices of children and young people are at the centre of everything we do. If you make a report, it will be taken seriously.
If your concerns relate to a school, you should report them to your teacher or the school principal.
There is also a Safeguarding Lead in every State Government school. They help plan and put in place strategies to support the wellbeing of all students, and foster a culture where it is understood that safeguarding is everyone's responsibility.
You can also contact via email, the Community Liaison Manager for your region to discuss any concerns you may have about your school.
Did you find what you needed?