The Tasmanian Government has committed to the redevelopment of Hobart City High School, with $20 million allocated to provide contemporary facilities for students and staff.
A master plan has been developed that identifies opportunities to deliver new and refurbished facilities across the Ogilvie and New Town campuses.
Extensive consultation with students, staff and the broader community was undertaken to inform development of the long-term master plan for Hobart City High School.
Click to view the Community Engagement Outcomes Report.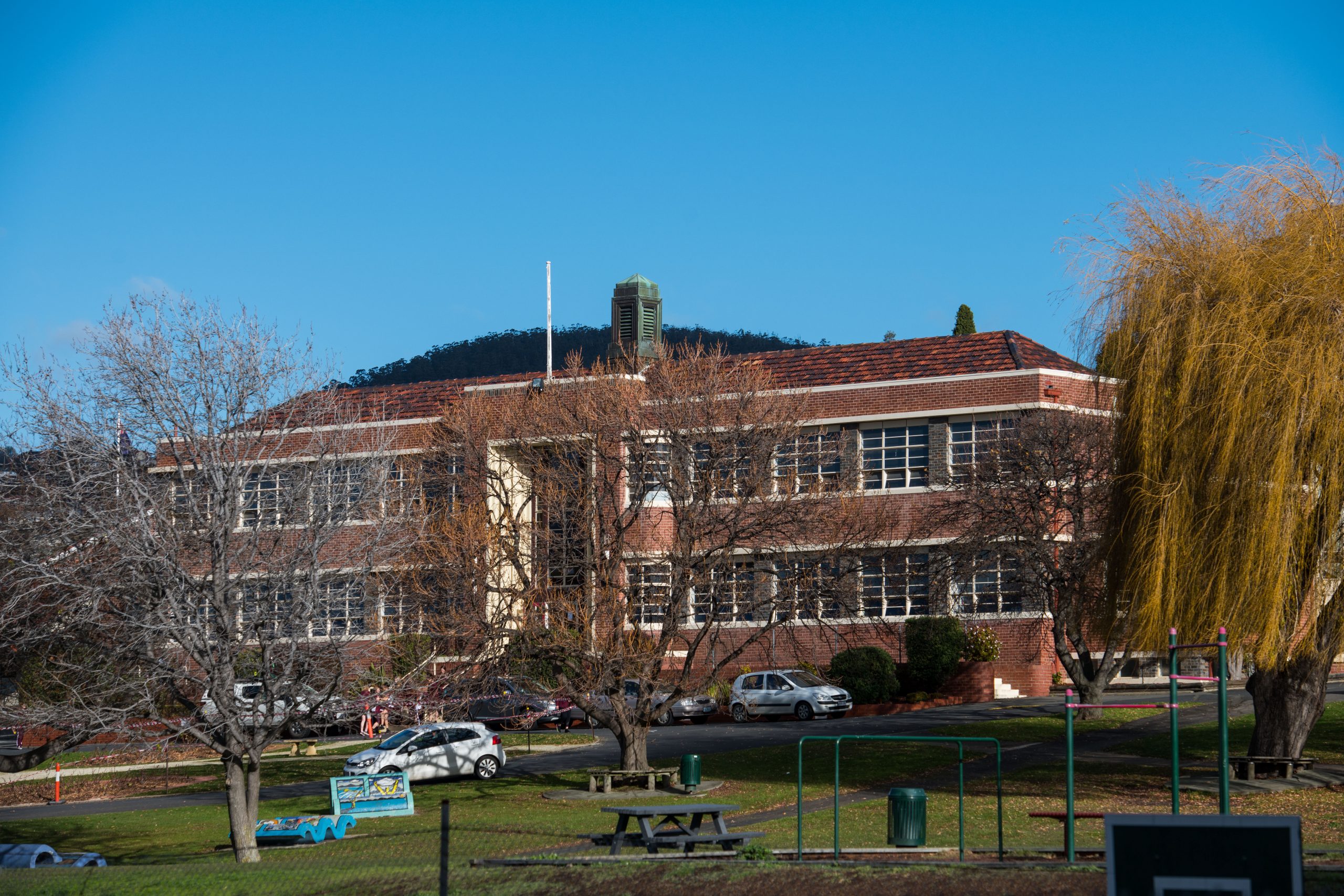 Photo of Hobart City High School