The Tasmanian Government has committed to the redevelopment of Hobart City High School, with $21.5 million allocated to provide contemporary facilities for students and staff. This included $1.5 million for early enabling works and $20 million for a major upgrade of the school.
Extensive consultation with students, staff and the broader community was undertaken to inform development of a long-term master plan for Hobart City High School. From this, a works plan has been developed to undertake the $20 million capital project.
Click to view the works plan and digital flythrough for Hobart City High School.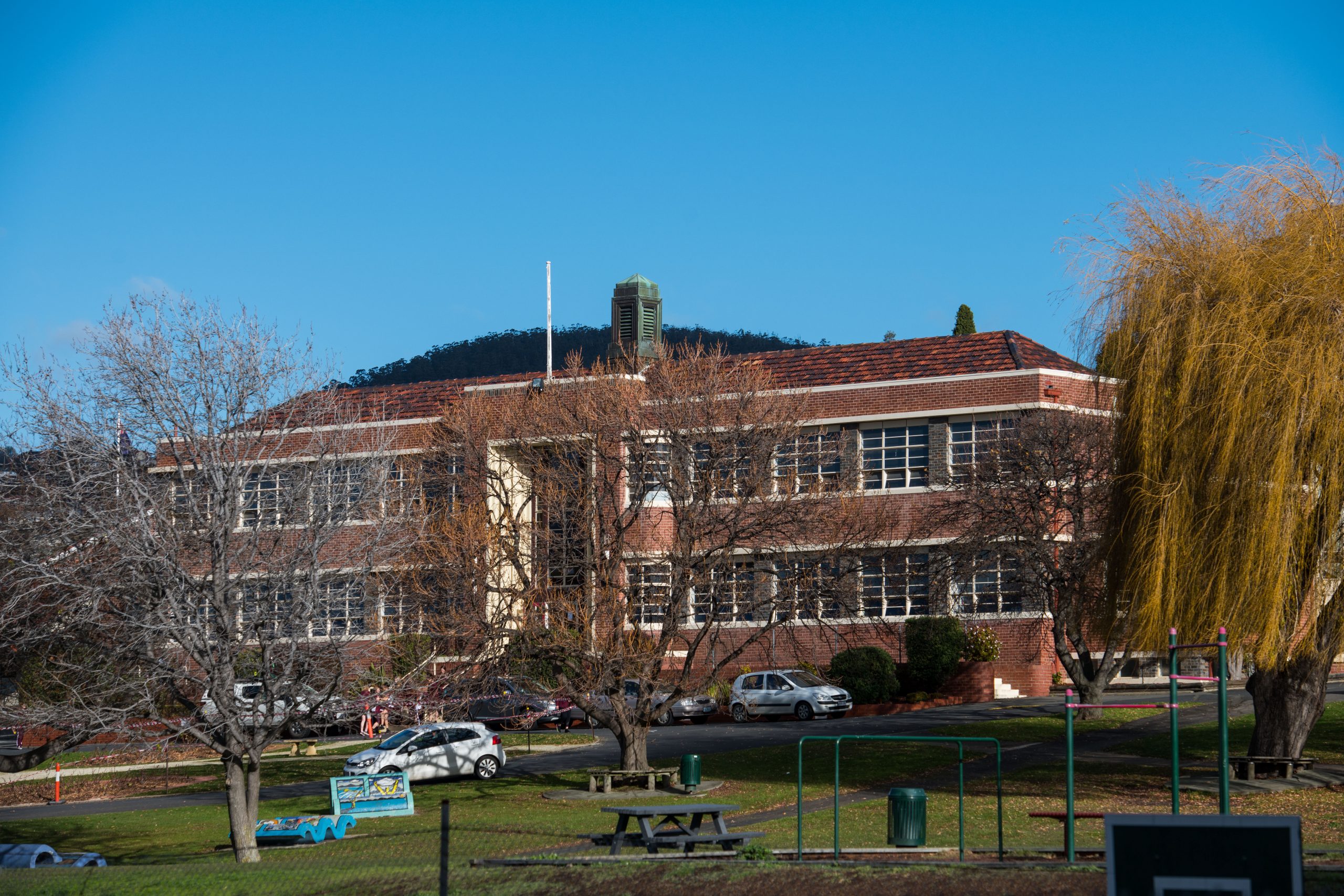 Photo of Hobart City High School