We release annual public reports with important information on the department. These reports include data on student numbers, infrastructure, budgets and more.
Government, schools, teachers and parents may use these reports to find better ways to support our students.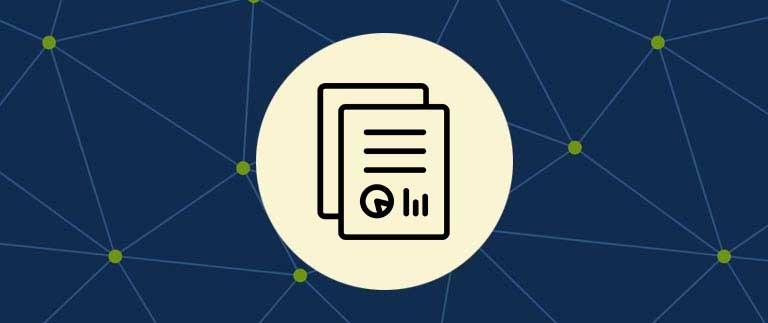 We also release data regularly through our data and statistics portal. Prior to 2023, this data was made available through Annual Key Data Set releases. Previous Annual Key Data Set releases can be found below.
Getting Help
For further information, please contact Data, Systems and Insights on 03 6165 5706 or email epr@decyp.tas.gov.au.