Annual data on key performance metrics related to Libraries Tasmania.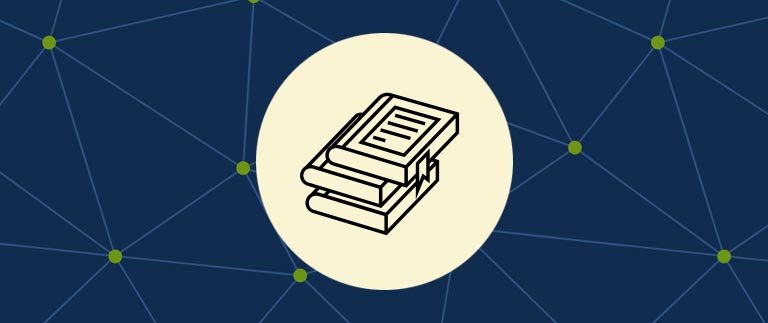 Libraries Tasmania is responsible for providing Tasmania's statewide library and archive service. The table below shows annual data across a range of performance measures for Libraries Tasmania.
Data presented is from 1 April 2022 to 31 March 2023.
| Measure | Data |
| --- | --- |
| Attendance in programs and events, per capita (per 1000) | 131 |
| Number of loans per capita | 6 |
| Number of visits to our archive and heritage pages | 1,818,682 |
| Online visits – Average per day | 9,209 |
| Percentage of people who are satisfied with Libraries Tasmania services | 92.9% |
| Percentage of people who feel more confident using digital technology after receiving support from Libraries Tasmania staff (including volunteers) or participating in courses | 71.9% |
| Percentage of the population who are members | 18.9% |
| Physical visits per capita | 4.2 |
| Total number of archives and heritage items digitised and publicly available | 157,975 |
While the number of people reporting increased confidence as a result of support from Libraries Tasmania has declined in 2022-23, the group reporting that they were "not sure" whether their confidence had increased has grown. Libraries Tasmania will collect survey data for this measure up until June 2023.
The increased visits in 2022-23 can be attributed to a large spike in March 2023 of artificial View Bot activity along with improvements in the monthly member (and What's On subscriber) email newsletter, as part of our overall multi-media communications and marketing plan, and its promotion of topical Archive and Heritage Blog entries and recently digitised material.
Online visits have significantly increased with the introduction of the Libraries Tasmania app in October 2021.